Services
Engineering - Electrical
Right now we offer state-of-the-art Electrical Engineering solutions for Machine Manufacturing Companies. Some of them are:
Calculations (Power supply and Thermal demands, Selectivity between protections,…)
2D & 3D Design of Electrical Cabinets under IEC or UL regulations
Our strength is mainly known for our experience with the ePLAN Platform, but never forgetting that the most important part is the connection with the rest of the Engineering (AUTODESK, SOLIDWORKS,…) and with the Company itself (Purchase Department, Supply Chain, Production,…) where a connection with the ERP (SAP. Navision,..) is mandatory.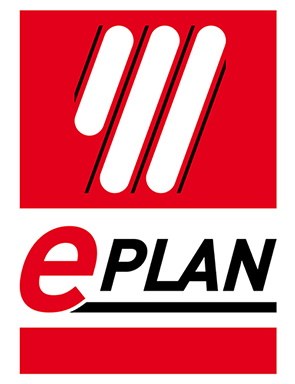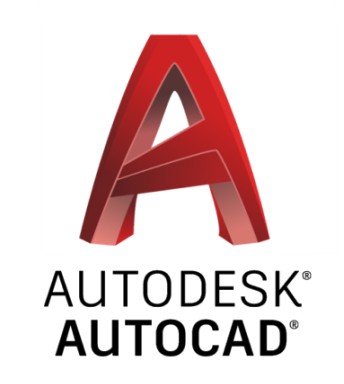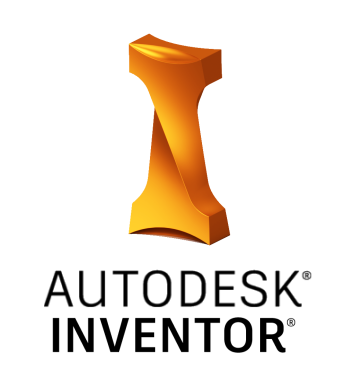 CERTIFICATION WE OWN

Special mention for the EPLAN Certified Engineer mark, which is only given by ePLAN Software and Services to those who, after a year of training, pass an exam certified by Rheinische Fachhochschule Köln.